Partnering with MoneyGram on integration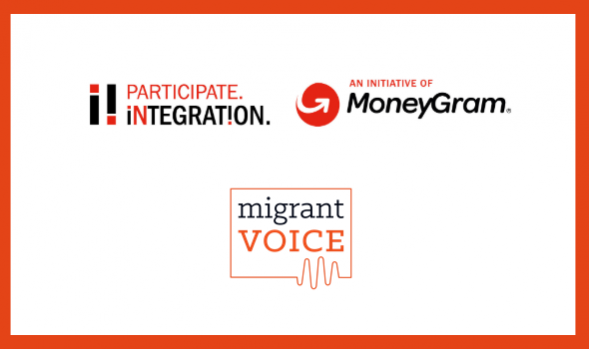 Migrant Voice is proud to be partnering with MoneyGram on a new integration initiative in the UK.
PARTICIPATE.iNTEGRATION is bringing financial support to UK organisations working with migrants and refugees, specifically in the area of integration.
This ambitious initiative was launched at the Migrant Voice London office on 13 November and applications for funding are now open via the project website. You can read more about the launch event here.
Migrant Voice and three other organisations will carry out the first projects. You can learn more about the Migrant Voice project - Feel at Home - via this link.