Strategic Priorities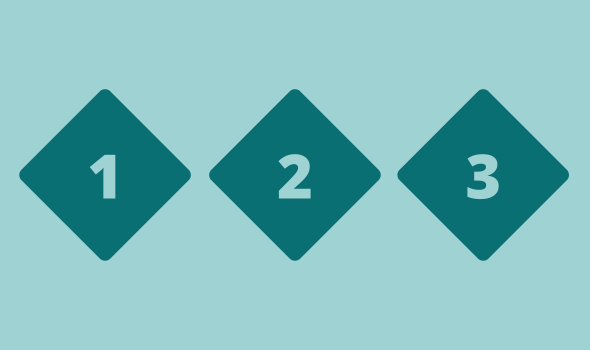 After 10+ years of successful work, we began an organisational review process in July 2021. We revised our Theory of Change in September 2021 and have completed our MV Strategy 2022-27, to build a bigger, stronger and deeper community of migrant voices. We want to strategically leverage the strengths of Migrant Voice and our members to push for systemic change. We also renewed our commitment to continue to test our assumptions, question and strengthen our ways of working, through partnerships and collaboration.
Our new Theory of Change reflects MV's current methodology, learning and ambition – and emphasises the critical aspects of work we do and why. As an organisation, we will continue to reflect on the implication of the pandemic, and the place of migrants, migration and mobility in the future.
We would love to start sharing our thinking with our supporters – if you would like to have a chat about this, please contact our Director Nazek Ramadan by emailing [email protected].
In the meantime, Migrant Voice continues to advocate for and with migrants, including refugees and asylum seekers, to enhance their rights and work to normalise migrants and migration by diversifying and challenging anti-migrant attitudes and narratives to fundamentally change society and political systems.
We are focusing on a number of specific policies/issues including:
Lack of regular status for undocumented migrants.
Lack of certainty and rights protection for EU migrants during and after Brexit, including problems arising from the EU Settlement Scheme.
Development of post-Brexit immigration policies, including the impact of the Nationality and Borders Bill.
Rising cost of migration to the UK.