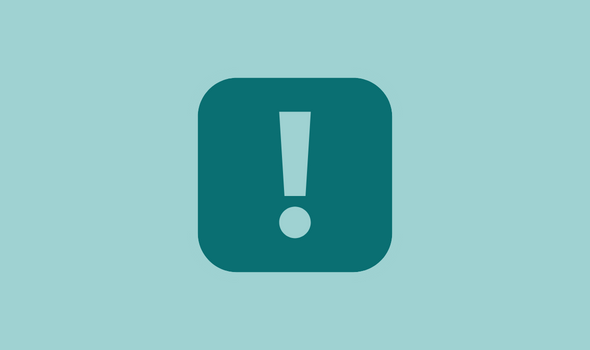 * Producer wanted for an upcoming play at The Park Theatre in Finsbury Park about a carwash staffed by immigrants. Send your biog to [email protected]
* Des Hamilton Casting is working on a feature film looking at the experiences of people who have struggled to gain UK citizenship. The stories and characters will be built around real people, so their voices are centred and celebrated. You must be 16+, UK-based, and have a right to work in the UK.
* Entries are open for the Open City Documentary Festival in London next April. Send your ideas for non-fiction films of any length, short audio documentaries and cross platform projects.
* Book now for Riverscribes, a regular drop-in playwriting group suitable for anyone over 18. It meets every third Wednesday of the month at Riverside Studios in Hammersmith, 7pm-8:30pm. Tickets are £5.
* Aaron Kilercioglu's play The E.U. Killed My Dad has won this year's Woven Voices Prize for Migrant Writers. He will receive £2,500 and the play will be staged at the Jermyn Street Theatre next year. The runner-up, Elise van Lil's play next door, will get a public reading at the same theatre.
* Submissions are invited for next year's Windrush Caribbean Film Festival. It celebrates works by filmmakers from Caribbean backgrounds or that explore themes of interest to the Caribbean Diaspora.
* Are you a writer, director, producer or theatre-maker with a piece of new writing that you'd like to put in front of an audience? This is the place.
* Artists' alert: London is to get a memorial to slave trade victims, at West India Quay in Docklands. "It is vital that our public spaces reflect the heritage of our great city - in all its diversity and complexity," said Mayor Sadiq Khan. City Hall will allocate £500,000 and other contributions will be sought. A public consultation will be followed by a competition for the artist. Unveiling is scheduled for 2026.
* Citizens of the World, a choir that grew out of the Calais "Jungle" and now has 50 members from 30 countries, says it welcomes new members (and bookings!). It rehearses in Blackheath in south-east London on Wednesday evenings. Details on the website
Thanks to volunteer Daniel Nelson (editor of Eventslondon.org) for compiling this list.