Our approach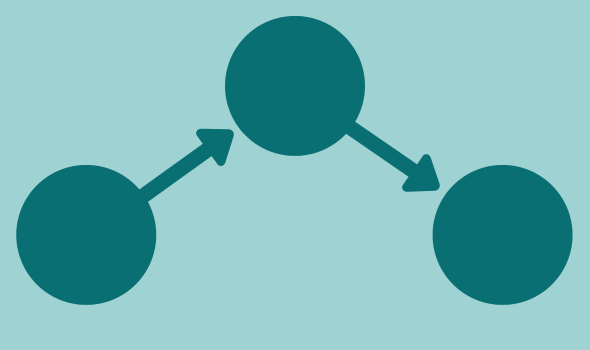 Our approach is threefold, each step an end in itself and a precursor to the next:
1. Support migrants as individuals or groups to communicate their message clearly and effectively through training and mentoring (including 'Media Labs').
Why? To empower migrants to speak for themselves in a variety of online and offline media/fora, including MV's own platforms, claiming a voice and a space they are often denied.
2. Work with migrants and journalists to bring migrant voices into the mainstream media.
Why? To raise public awareness of the issues facing migrants in the UK and challenge negative perceptions, to contribute to more balanced, nuanced coverage of migration issues, and to encourage a shift in the media towards the inclusion of a diversity of voices that are often excluded and unrepresented, because a representative media is part of a socially equal society.
3. Work with affected migrants, policymakers and partners across and beyond the migration sector to impact individual migration policies and systemic threats.
Why? To create lasting positive change for hundreds of thousands of migrants whose daily lives are affected by hostile immigration policies and entrenched structures/ideology.
This approach is in line with our 2018 Theory of Change (TOC), but has been edited to incorporate our newly developed campaigning work. Read our Theory of Change here.