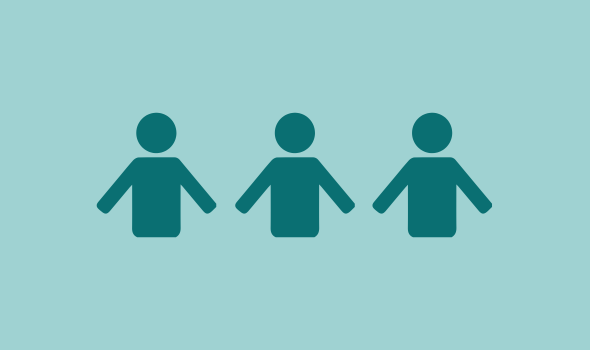 Due to the lockdown, galleries and museums across the UK are closed though some exhibitions may be available online. Museums can re-open from 17 May at the earliest in the Government's Covid-19 strategy.
The Imperial War Museum plans to reopen on 17 May and the current Refugees exhibition has been extended until mid-June to compensate for the closure. The Migration Museum, reopens on 19 May, and the Black Cultural Archives on 20 May.
Click here for our list of online only events, accessible to anyone anywhere.
LONDON
* The Silk Road: A Living History, outdoor photo exhibition documenting Christopher Wilton-Steer's four-month journey along the world's oldest trade route, Coal Drops Yard, King's Cross, until 16 June.
* Zanele Muholi, more than 260 of the South African photographer's pictures of her country's LGBTQ+ community, Tate Modern, SE1, until 31 May.
* Heba Y. Amin: When I See My Future, I Close My Eyes, three bodies of work including the new technological formats that were instrumental in Egypt's revolution, a migratory bird turned international 'spy' and a proposal to 'solve' the migration crisis by draining the Mediterranean Sea, Mosaic Rooms, Tower House, 226 Cromwell Road, SW5, until 6 June
* Reflections: contemporary art of the Middle East and North Africa, British Museum, Great Russell Street, WC1, until 15 August.
from 17 May
* Refugees: Forced to Flee, explores a century of refugee experiences, from Nazi Germany's persecution of Jews to the Calais Jungle and the treacherous Mediterranean crossings. The exhibition includes installations Life in a Camp and A Face to Open Doors (until 13 June) and an artwork, Ai Weiwei's History of Bombs (until 15 September), Imperial War Museum, Lambeth Road, SE1.
+ Refugees: 'It can happen to anyone'
WEST MIDLANDS
Birmingham
Friday 21-Saturday 29 May
* Constructed, comic new play explores the culture of working class Black men in Britain that unpicks the challenges that face manual workers, on site and at home, and asks if anything can be built properly when the foundations are faulty, from £10. Hosted by:Birmingham Repertory Theatre
Coventry
Sunday 20 June
* Can You Hear me Now? music, dance, spoken word, puppetry, storytelling and spectacle, presented by Stand and Be Counted (the UK's first Theatre Company of Sanctuary), in partnership with Belgrade Theatre, Coventry and Coventry Refugee and Migrant Centre.
GLASGOW
EXHIBITIONS
Indoor attractions, museums, galleries, libraries and other public buildings are allowed to re-open in Scotland. The Riverside Museum and Kelvingrove Art Gallery and Museum in Glasgow, the National Museum of Scotland and the Scottish National Gallery of Modern Art in Edinburgh, are among those opening their doors again.
A campaign, #ArtUnlocks, to help the public find their nearest gallery and champion Scotland's contemporary art and studio facilities has also been launched. It will highlight the cultural opportunities in neighbourhoods across Scotland.
Thanks to volunteers Daniel Nelson (editor of Eventslondon.org) for compiling this list.