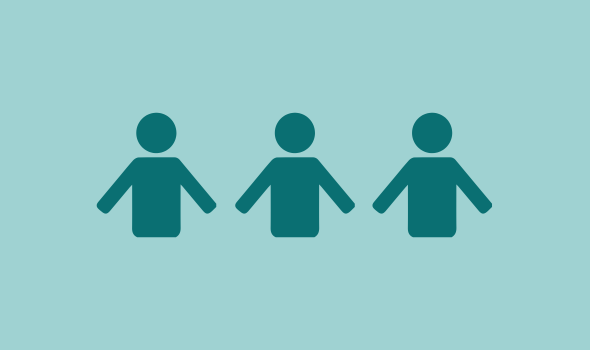 Due to the lockdown, all galleries and museums across the UK are closed but some of the exhibitions below may be available online. Check up-to-date information via the links below.
Click here for our list of online only events, accessible to anyone anywhere.
LONDON
EXHIBITIONS
* Zanele Muholi, more than 260 of the South African photographer's pictures of her country's LGBTQ+ community, Tate Modern, SE1, until 7 March.
* The Krios of Sierra Leone, includes contemporary objects from the collections of Krio Londoners as well as 19th century objects related to British colonial rule from the museum's collections, free but advance booking required, Docklands Museum, West India Quay, Hertsmere Road, E14, until March.
* Heba Y. Amin: When I See My Future, I Close My Eyes, three bodies of work including the new technological formats that were instrumental in Egypt's revolution, a migratory bird turned international 'spy' and a proposal to 'solve' the migration crisis by draining the Mediterranean Sea, Mosaic Rooms, Tower House, 226 Cromwell Road, SW5, until May
* Refugees: Forced to Flee, explores a century of refugee experiences, from Nazi Germany's persecution of Jews to the Calais Jungle and the treacherous Mediterranean crossings. The exhibition includes installations Life in a Camp and A Face to Open Doors and an artwork, Ai Weiwei's History of Bombs, Imperial War Museum, Lambeth Road, SE1, until 24 May.
+ Refugees: 'It can happen to anyone'
* Reflections: contemporary art of the Middle East and North Africa, British Museum, Great Russell Street, WC1, until 15 August.
WEST MIDLANDS
EXHIBITIONS
There are currently no in person events
GLASGOW
EXHIBITIONS
There are currently no in person events
Thanks to volunteers Daniel Nelson (editor of Eventslondon.org) and Silvia Tadiello for compiling this list.
TOP IMAGE: London skyline by RussellHarryLee (Flickr, CC BY 2.0)