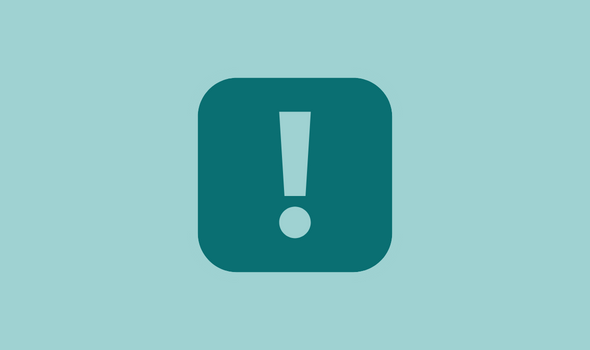 * Migrant writers are invited to submit plays - which don't have to be about migration - for the annual Woven Voices Prize. Deadline: 1 June.
* This year's Platforma Festival is being held across south-west England and invites work "relevant to the arts, refugees and migration" for consideration: some will be commissioned and some will be funded: "We are keen to include as wide a range of locations, artists and art forms as possible." Details from Counterpoint Arts.
* Volunteers wanted for the Shubbak Festival in June - "the UK's largest biennial festival of contemporary Arab cultures". Register by 6 June or apply to [email protected]
* The National Theatre is looking for an actor to play a male role, aged 30-50, with a physical disability. He is Syrian but suggestions from Southwest Asian and North African heritage are also welcome.
* The Miles Morland Foundation is offering £8,000 awards to "take a trip to somewhere off the wall, off the map, different, and interesting" and produce "something tangible such as a piece of writing or a series of paintings or photographs".
* Are you a writer, director, producer or theatre-maker with a piece of new writing that you'd like to put in front of an audience? This is the place.
* Projekt Empower is running a peer-to-peer skills exchange programme with twice-monthly free workshops by and for migrant theatre makers. The workshops aim to broaden the knowledge base of the migrant artist community and extending its network of creative connections.
* Artists' alert: London is to get a memorial to slave trade victims, at West India Quay in Docklands. "It is vital that our public spaces reflect the heritage of our great city - in all its diversity and complexity," said Mayor Sadiq Khan. City Hall will allocate £500,000 and other contributions will be sought. A public consultation will be followed by a competition for the artist. Unveiling is scheduled for 2026.
* The 2023  Wasafiri  New Writing Prize is open. The categories are fiction, poetry and life writing, with prizes of £1,000, publication, and mentoring. The deadline is 30 June.
* Citizens of the World, a choir that grew out of the Calais "Jungle" and now has 50 members from 30 countries, says it welcomes new members (and bookings!). It rehearses in Blackheath in south-east London on Wednesday evenings. Details on the website
* the other side of hope: journeys in refugee and immigrant literature, a twice-yearly publication on the theme of migration, is looking for contributions for its next issue. You have until 31 May.
* The Arab Fund for Arts and Culture is offering development, production and post-production grants of up to $50,000 for short and medium-length narrative films. Deadline for applications is 4 July.
* And British Arab actors - present and past - are wanted by Royal Holloway University for its research into their experiences. It says responses to the 30-minute survey "will add to the understanding of representation, diversity, and employment opportunities for Arab Actors within the British film and television industry".
Thanks to volunteer Daniel Nelson (editor of Eventslondon.org) for compiling this list.