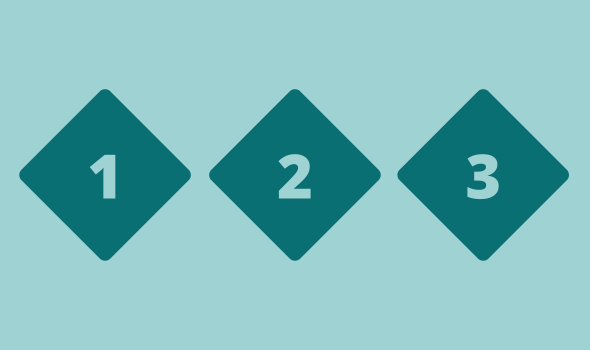 Our Vision: is of a society where migrants and refugees have full equality: where they are heard, respected, have rights, and are embraced as equal members of our community.
Our Mission: We put migrant voices at the centre of debates about migration, for it is those with lived experience who are best placed to speak. We mobilise and train migrants to contribute to those debates, and create opportunities to speak out in a society where they are rarely heard.
By speaking out in the media or in public or political spaces, they contribute to improving attitudes towards migrants, counteracting xenophobia and hostility, developing greater understanding and support for migrants' rights, and pushing for policy change to achieve those rights.
Our current priority areas are:
1. To advocate for and with migrants (including refugees and asylum seekers) to enhance their rights, focusing on a number of specific policies/issues including:
Lack of regular status for undocumented migrants.
Lack of certainty and rights protection for EU migrants during and after Brexit, including problems arising from the settled status scheme.
Development of post-Brexit immigration policies.
Rising cost of migration to the UK.
In all the individual policy areas where we call for change, wherever possible, we make the link to and seek to challenge the systemic injustice in which those policies are rooted.
2. To normalize migrants and migration by diversifying and challenging existing narratives and thus work to change fundamental anti-migrant attitudes and approaches in our society and political systems.
We acknowledge that there are many other issues that affect our members, including immigration detention, destitution, family migration, NRPF, housing and appeal rights. On these issues, we refer our members to others who are better placed to help and seek opportunities to support existing campaigns.