Feel at Home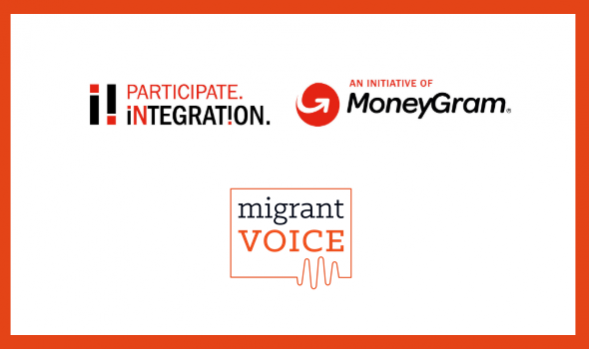 This project, which is funded by MoneyGram's integration initiative, is bringing communities together across the UK to create video messages around the topic of integration, home and belonging.
Through a series of training sessions, migrants and members of the host communities are learning video-making skills and creating their own videos to be shared widely online, providing positive messages and stories of role models. The goal is also to provide examples of how to "make integration happen," whatever your background or community.
The project is taking place in all three cities: London, Birmingham and Glasgow.
The videos cover several themes within the broad topic of "integration":
- 'My City, My Home': migrants and host community individuals tell their stories of why they feel at home in their city including what helped and hindered them in settling into their new home.
- Overcoming obstacles: Migrants and refugees – whether they're recent arrivals to the UK or long-term residents – tell their stories of overcoming barriers to integration and share their advice with those who are new to the country.
- Make integration happen: Individuals share their stories of integration – whether they work at a local library or volunteer with a community organisation – showing migrants and host community role models who are helping people to integrate by providing opportunities for engagement in local activities.