» Whats On
West Midlands Network Meeting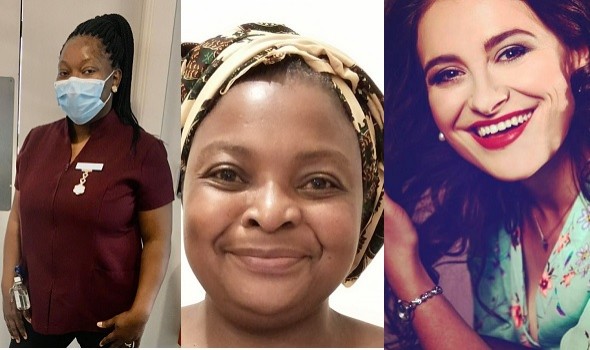 We are delighted to invite you to our next West Midlands network meeting: 'Migrants, same struggle - new challenges' on 9 February at 4-6pm (on Zoom).
Join us to hear updates from migrant communities and to share your views and experiences of the challenges facing migrants at this time.
We want to look at how immigration has changed post Brexit and due to the pandemic and what issues and concerns these raise for migrants.
At this meeting we are bringing together speakers from many communities to look at the issues that connect us and to discuss potential solutions and actions to take forward.
Speakers joining us at the discussion will include:
Tameka Beckford, a healthcare worker on the front line who has to pay thousands in home office fees while risking her life on a daily basis to care for others
Faith Ngcobo, one of the Leaders of the Birmingham Asylum & Refugee Association and also part of the #StatusNow4All network working with undocumented migrants
Mariana Plamadeala, one of the founders of RUDA (Romani Uniti din Anglia). She supports the integration of the Romanian nationals and works to reduce stereotypes.
Loraine Masiya Mponela, community organiser and the current chairperson of Coventry Asylum and Refugee Action Group (CARAG). CARAG is part of the #StatusNow4All Network.
Mohammed Shazad from the Childrens' Society, who has worked with families with No Recourse to Public Funds for over 10 years
We look forward to seeing you at the meeting. Please email [email protected] to confirm your attendance and we will send you the Zoom link to join.
This meeting is open to all - whether EU nationals, migrants or refugees from other parts of the world, and anyone standing in solidarity with us.