» Whats On
Join our focus groups: Help shape our visa fees campaign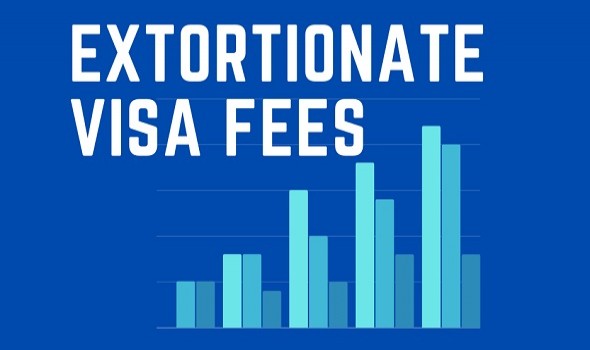 Thanks to a grant from the Trust for London, we are now stepping up our campaign against extortionate visa fees. To better inform and shape our campaign strategy, we would like to hear from anyone affected by the UK visa process and invite you to take part in one of the focus groups (online) we are running over the first two weeks of May.
The focus groups will be looking at the impact of visa fees, including but not limited to the high costs of visas, appointments for uploading documents, the NHS surcharge, etc. We are also interested in the impact that these policies have had on you and your families such as housing, work, and the impact on your physical and mental health.

We will also be exploring how we can shape the campaign strategy and plan, its priority areas, potential activities and recommendations.

The dates and times of the Focus groups are:
- Thursday 6th May 10:00-11:30
- Friday 7th May 14:00 - 15:30
- Tuesday 11th May 17:30 – 19:00
- Thursday 13th May 12:00 – 13:30

Please email or Campaign Organiser, Cameron Ball: [email protected] indicating which session you would like to attend and we will be in touch with a Zoom link and further details. Feel free to email us a brief overview of your situation regarding visa fees and their impact on you. Please also include your location in the UK.