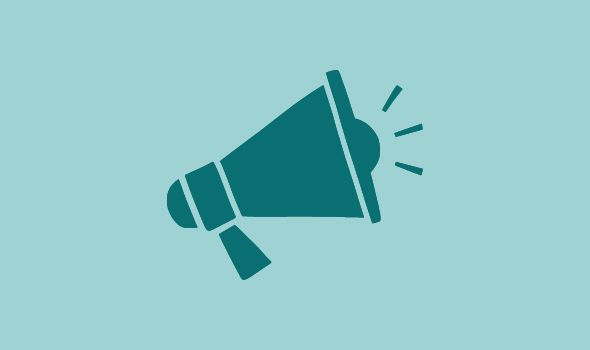 We welcome involvement in a number of ways.
For those directly affected: Get in touch with the team at Migrant Voice to share your experiences and get involved in any part of our campaign. You are invited and welcome to take part in our network meetings, training, and lobby activities.
For organisations, unions, academics: Help us spread awareness of our campaign. We would appreciate the opportunity to engage with us in further conversations to share knowledge and information, and see how we can collaborate and add value to each other's work.
For policy makers: We need your help to put an end to extortionate costs and call for a fairer immigration system. We want to meet with you and your team to discuss how these visa costs and processes are directly affecting your constituents and communities. Politicians can help us raise awareness of the impact of extortionate visa fees, host our listening and lobby events and help us make change.
Let us know if you would like to stay informed about the campaign.
Get in touch and join our mailing list
Join our mailing list to receive updates on our campaign and its activites. Contact us at [email protected].
Speak out
Many people don't know about the issue. Whether you are directly affected by it or not, you can spread awareness about the cost of visas and its impact on migrants.
Speak about visa costs at home, at your workplace, with your friends, faith group, union, on social media, etc. Help spread our message and our campaign so more people can join in.
You can also write to your MP about the issue. We have a template letter you can use, and we are happy to assist you if you decide to write a letter. Just email us at [email protected].
Speak out in the media – if you have a story to tell and would like our training and support to get it out in the media or on our own media platforms, please get in touch.
Action weeks
We run social media 'action weeks' to promote our campaign. During action weeks, we post information – as text, graphics, quotes, etc – on the issue, which can then be shared. Action weeks are designed to raise awareness and encourage people to join our campaign.
Usually, we highlight one particular issue that affects people who are paying for visa fees – for example, how the high costs affect their mental health and family life.
You can help us to spread the message by sharing our social media posts – make sure you follow us on Twitter, Instagram and Facebook.
Coming up soon
We have a number of upcoming events, online and in person, that you can take part in. Check back soon to find them here.