Unsettling: A report on the experiences of EEA nationals and their families in the EU Settlement Scheme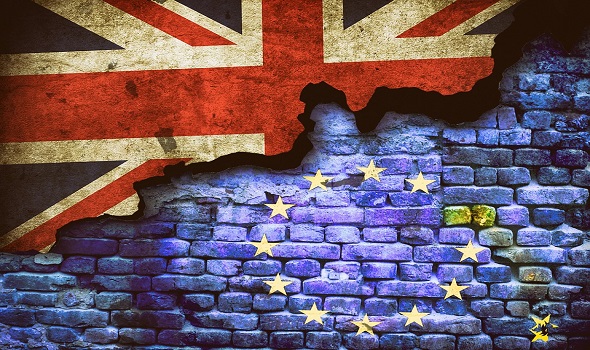 This report was the result of an online survey conducted between 27 June and 2 September 2019. Anyone eligible to apply to the EU Settlement Scheme – all EEA nationals and their families living in the UK – was eligible to take part in the survey, whether they had applied to the scheme or not, as were organisations offering support to applicants.
We had been hearing troubling stories from our members about difficulties applying and delayed or wrong decisions, and about adverse effects on their mental health, wellbeing and sense of belonging. We wanted to find out more and to amplify the voices of this group of migrants in order to lobby for the change that is needed.
Read the November 2019 report.
While the majority of those who completed the survey had a fairly positive experience of the Settlement Scheme application, a significant minority did not – and one-third of those who responded had not applied for a variety of reasons, many of them troubling.
While we welcome the fact that most people are finding the process a smooth one, we are deeply concerned that this is far from true for dozens of respondents, experiences that likely represent those of tens or even hundreds of thousands of applicants to the scheme. Their experiences of and feelings towards the EU Settlement Scheme are therefore the focus of this report.