A report on housing conditions for asylum seekers in Birmingham and the West Midlands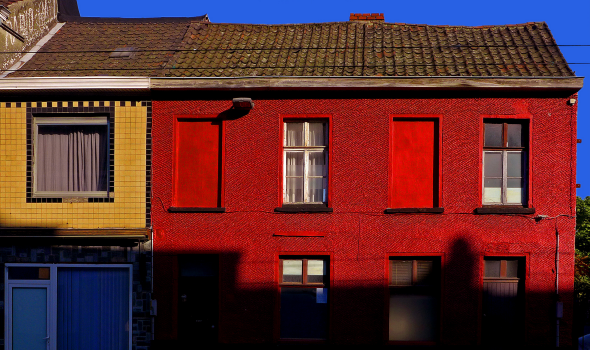 The provision of support to asylum seekers is a matter of much contention in public debate with a huge amount of misinformation about the level of assistance rendered. Public polling indicates systematic overestimation of the number of asylum requests granted and the level of expenditure incurred.
The UK Home Office provides accommodation for asylum seekers when they can prove they are destitute or likely to become destitute within a 14-day period. Most accommodation for asylum seekers is now provided through private housing contractors—in the cases we researched for this January 2017 report, there was only one contractor mentioned by name but there may have been others.
Our organisation aims to collect relevant stories and use them to highlight issues or improve conditions where necessary. After hearing anecdotal evidence from multiple Migrant Voice members in Birmingham about poor conditions in their accommodation, we began to research the issue more extensively.
Read the January 2017 report here.
Our conclusions:
The majority of those who took part in our research found their living conditions unacceptable. They reported limited space, uncleanliness, disrepair, and infestation.
Our research found that while there were a small number of respondents who enjoyed their accommodation, the majority found it unacceptable. The largest issues uncovered concerned the physical space of the accommodations, such as uncleanliness, the state of disrepair, and infestation. In addition, interactions involving the housing provider were a significant concern. This included poor responses to complaints and invasive behaviour. These concerns have led to a number of emotional responses, mainly feelings of distrust, stress, and depression. While we are aware housing is a complex issue, the government has a responsibility to ensure the contracts it signs with private housing companies are effective and that the accommodations are inhabitable. Participants asked to be treated with dignity and respect, and the housing provider and government should work harder to make this happen.
TOP IMAGE: shadow on red housefront in Ghent Belgium, by Karel Julien Cole, Flickr (CC BY-NC-ND 2.0)