» Press
Migrant Voice statement appears in The New Arab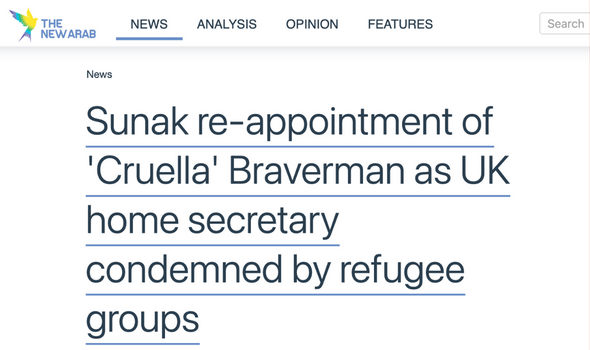 On 26 October, our our on the appointment of Home Secretary Suella Braverman was quoted in an article in The New Arab.
Our statemed said: "
"We will be working our hardest to show the Prime Minister and his government that what this country needs is an immigration system that works to protect refugees, and treats all migrants with compassion.
"With the appointment of the Prime Minister's new cabinet we don't see this happening, but we will continue our work to show the government that there is another way."