Speaking out against racism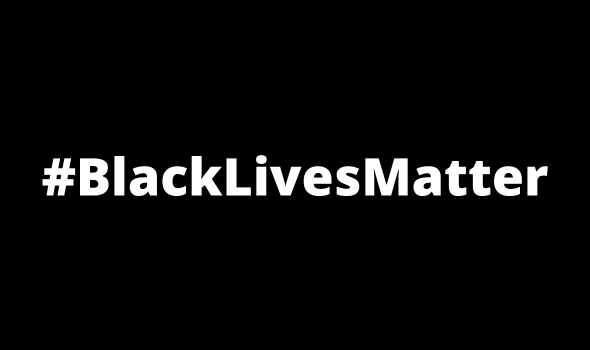 We stand in solidarity with Black communities around the world. We stand together with our members, many of whom have been victims of racism, whether in the form of hate crime, racial discrimination or the structural racism embedded in our political and social institutions here in the UK.
People of colour have faced targeted discrimination throughout history and systemic racial inequality is entrenched in our society. The very real consequences are all too clear in the UK data on Covid-19 deaths, which shows that ethnic minorities are more likely to get the virus and more likely to die from it than white British patients.
We encourage everyone, whatever our colour, background or immigration status, to come together with those who experience racism and speak out against this scourge wherever it exists - for we are always stronger when we speak together.
Our members, volunteers and staff have been doing just that. Watch their message here.
If you want to speak out but aren't sure of the best medium or message, or if you want to campaign against injustice in the UK, get in touch with us at Migrant Voice.
#BlackLivesMatter #migrantvoices #solidarity