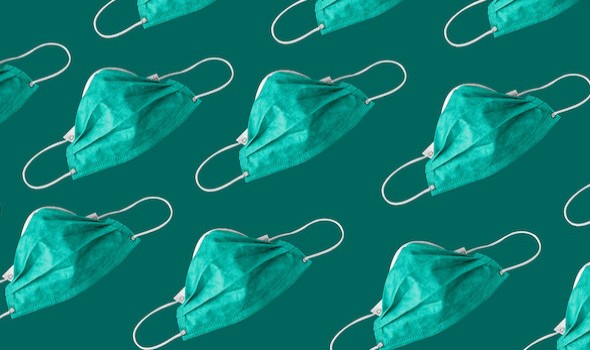 As we go through another Covid-19 lockdown, many of us may find ourselves needing access to information or support services as we face health issues, or employment, immigration or housing problems.
See below for some free, online resources that you might find useful. We will continue to add to this list as we find other helpful information.
For general Covid-19 information in English and other languages, see the Mayor of London website, Covid-19 Graphics or the Race Equality Foundation. For advice in nine different languages, see IOM. Watch these two videos for information about the new lockdown in Romanian and Romanes languages. For resources for asylum seekers and people with NRPF, see the Humans of Glasgow project.
General community support: See Mutual Aid (network of volunteer groups), Acorn or C19Assist (community organising union matching volunteers with people needing help). For community support BAME groups, see the Local Resources page on Covid-19 Graphics. For support for nannies and au pairs, get in touch with the Nanny Solidarity Network. For support for international students, see Seven Seas Worldwide's guide.
Health: For Covid-19 advice in 51 languages, visit the Doctors of the World website. For advice on looking after your mental health, see the Mental Health Foundation, Mind or the Red Cross. For advice on coping in anxious times, see this NHS website (with translations in 13 languages). For mental health advice for younger people, see Young Minds, and for a helpline for BAME children and families, see Barnado's. For advice on physical and mental health in English, Arabic, Urdu and Punjabi, see these Medical Aid Film videos. For advice in Romanian, watch this ROMA Support group video.
Vaccines: For information on the Coronavirus vaccine check the NHS website; for information in 17 languages, check this NHS page. Doctors of the World also have information about the Coronavirus vaccines in 32 languages. For help in Gujarati, Punjabi, Tamil, Urdu and Sylheti, see these BBC videos.

Food: For information about accessing food banks/food packages, visit the Trussell Trust; for free food in London, see Food for All, Vital Meals and FoodCycle – for food delivery Hackney area, see Made in Hackney. For food parcels in Birmingham, see this Facebook group and FoodCycle. For food packs in Glasgow, see Refuweegee or Glasgow Central Mosque, which provides free meals on Sundays 1-3pm (collection and delivery).

Employment: For impartial advice for employers and employees, see Acas; for information and advice on working and benefits during Covid-19, see Citizens Advice. See also the Employment Rights Hub on the Mayor of London website.

Immigration: For up-to-date information about the latest changes to immigration and asylum law due to Covid-19, see Right to Remain or Free Movement. For advice for asylum seekers and refugees, call this Refugee Council helpline. If you're in England, call 0808 196 7272. If you're in Scotland, call 0808 196 7274. If you're in Wales, call 0808 196 7273. Interpreters available.
Housing: For housing advice during the pandemic, visit Shelter England and Scotland.
If you have suggestions for services that should be added to this list, please contact us at [email protected]
Thanks to Migrant Voice volunteer Silvia Tadiello for helping compile this list.
TOP IMAGE: Covid-19, Prachatai, Flickr (CC BY-NC-ND 2.0)