Our welcome event at Kelvingrove Art Gallery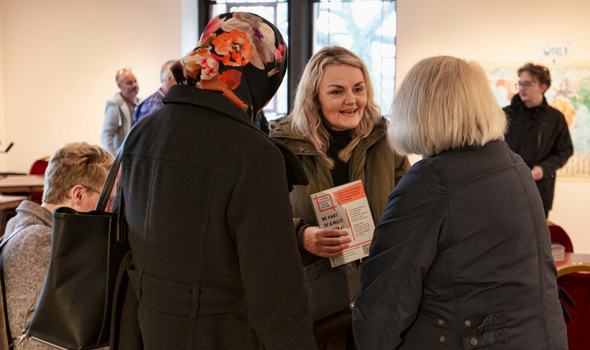 MONDAY, 5 DECEMBER 2022
Our Saturday welcome event at Kelvingrove Art Gallery & Museum was buzzing with energy as participants were making connections and sharing creative ideas on how migrants' cultures, experiences and contributions could be showcased through our project. Many thanks to Karen Gordon for capturing the atmosphere in her photographs.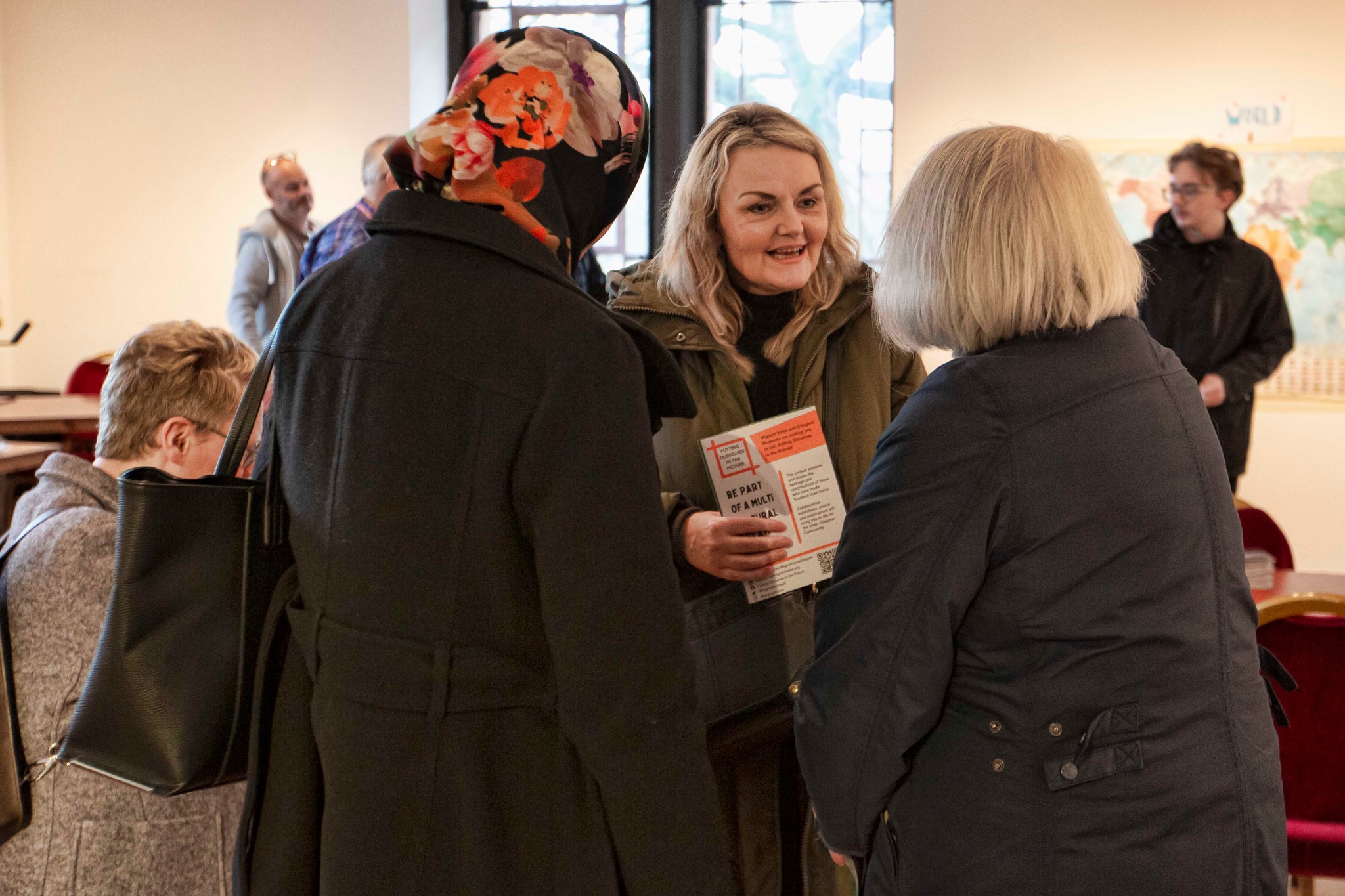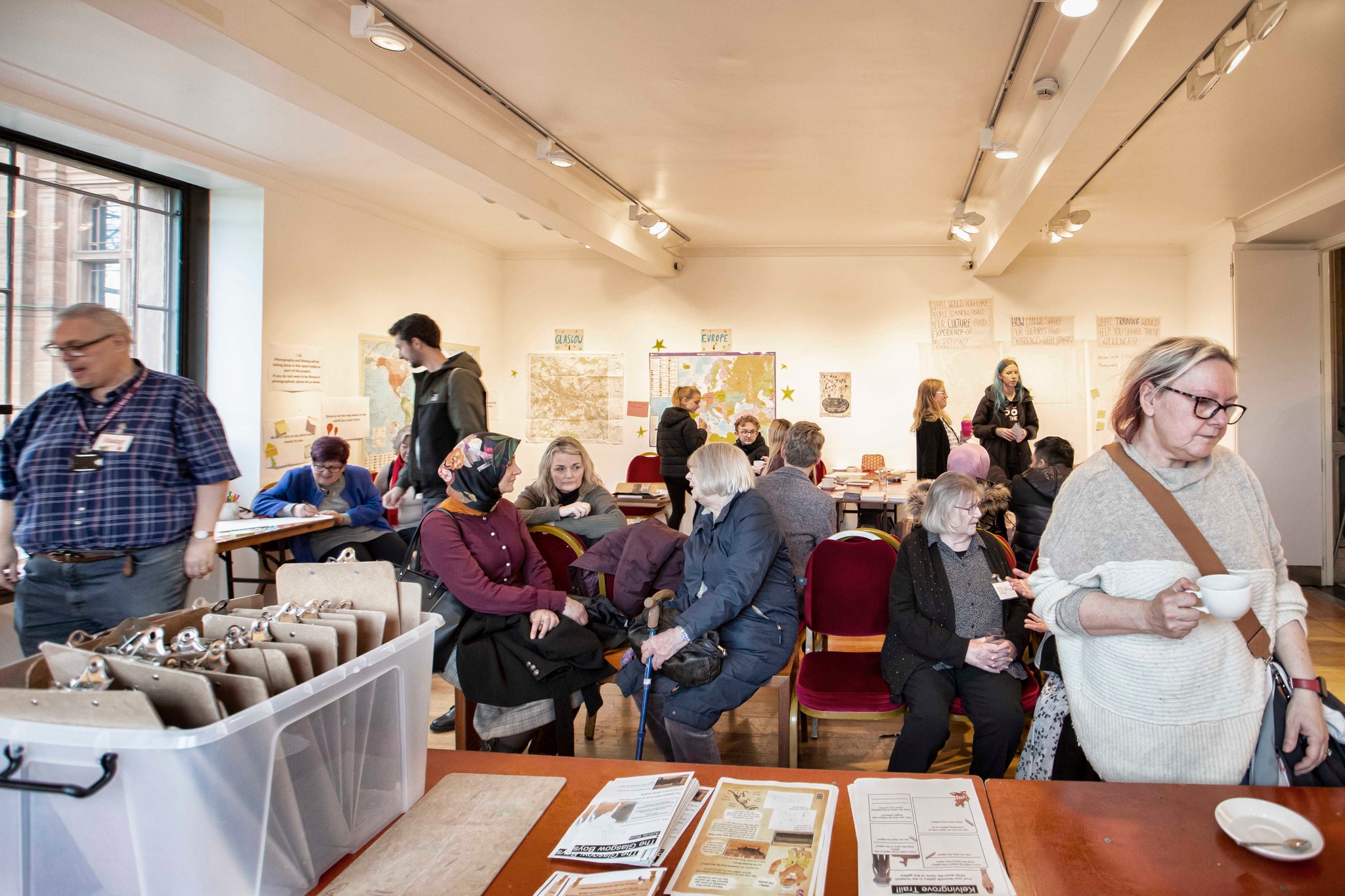 Everyone who attended had a chance to learn about the project, help shape it and sign up for activities connected to our upcoming exhibition at Kelvingrove Art Gallery and Museum and the wider project, which will include collective publications, pop-up and online exhibitions, and much more.
Sign up to take part in the project here: www.tinyurl.com/MigrantVoiceGlasgow
The Glasgow Museums team treated our guests to a migration-themed tour around the gallery and a range of engaging activities around curating the upcoming exhibition and mapping the original and new places that we each call home.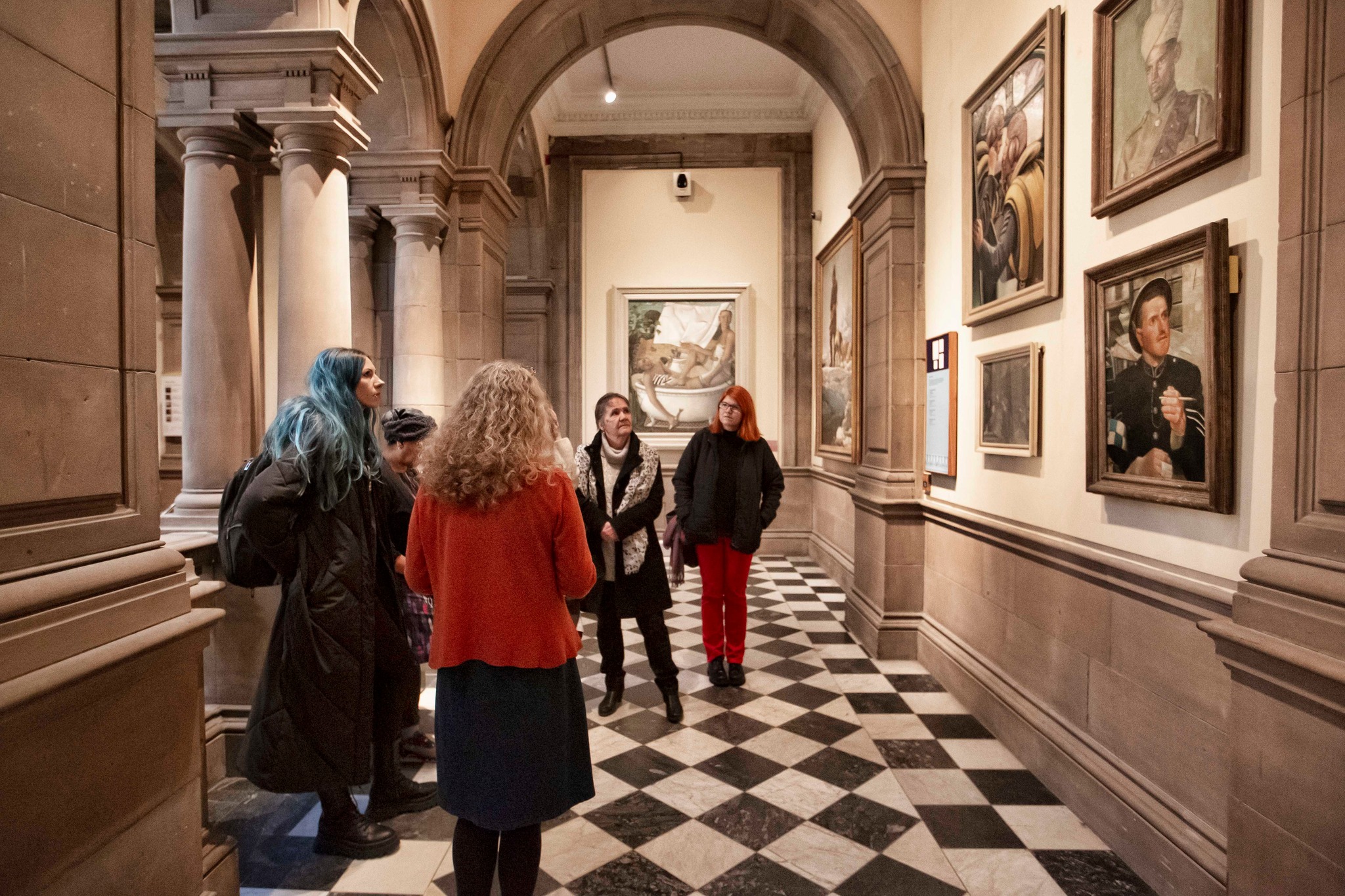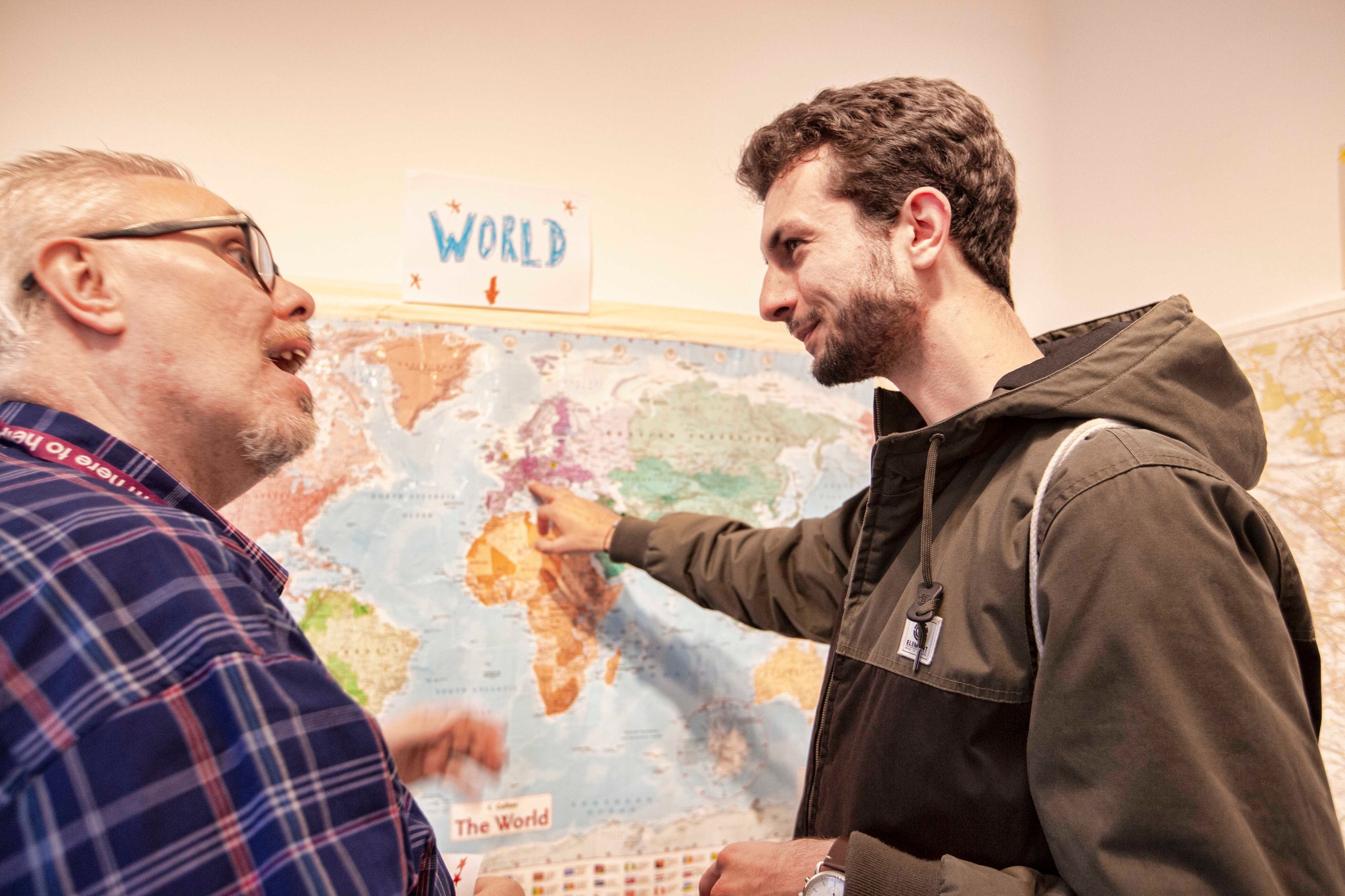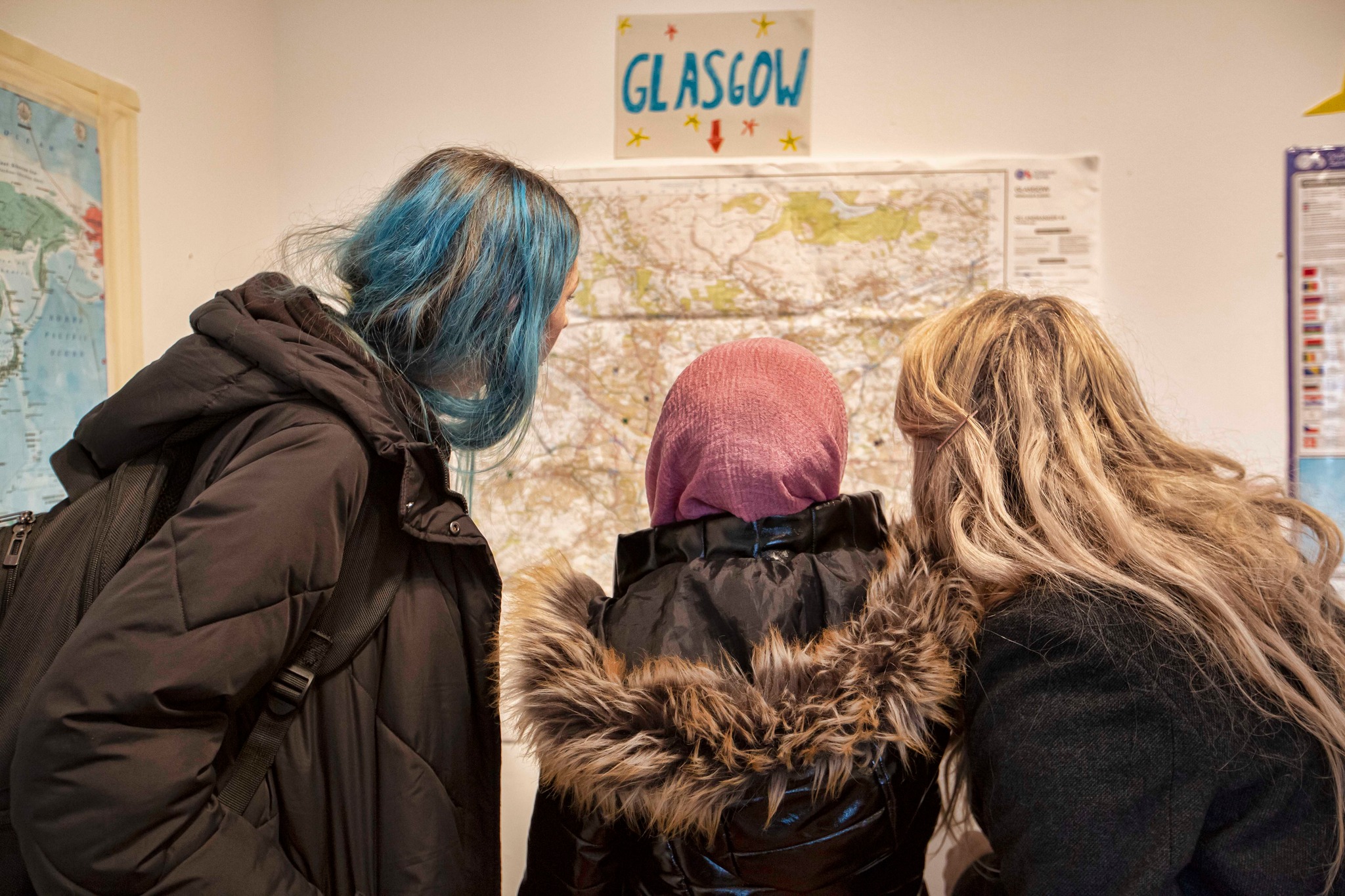 Marzanna Antoniak, who coordinates the project, invited everyone to participate in a multilingual quiz featured in our recently released zine, which is the first publication in our Putting Ourselves in the Picture series.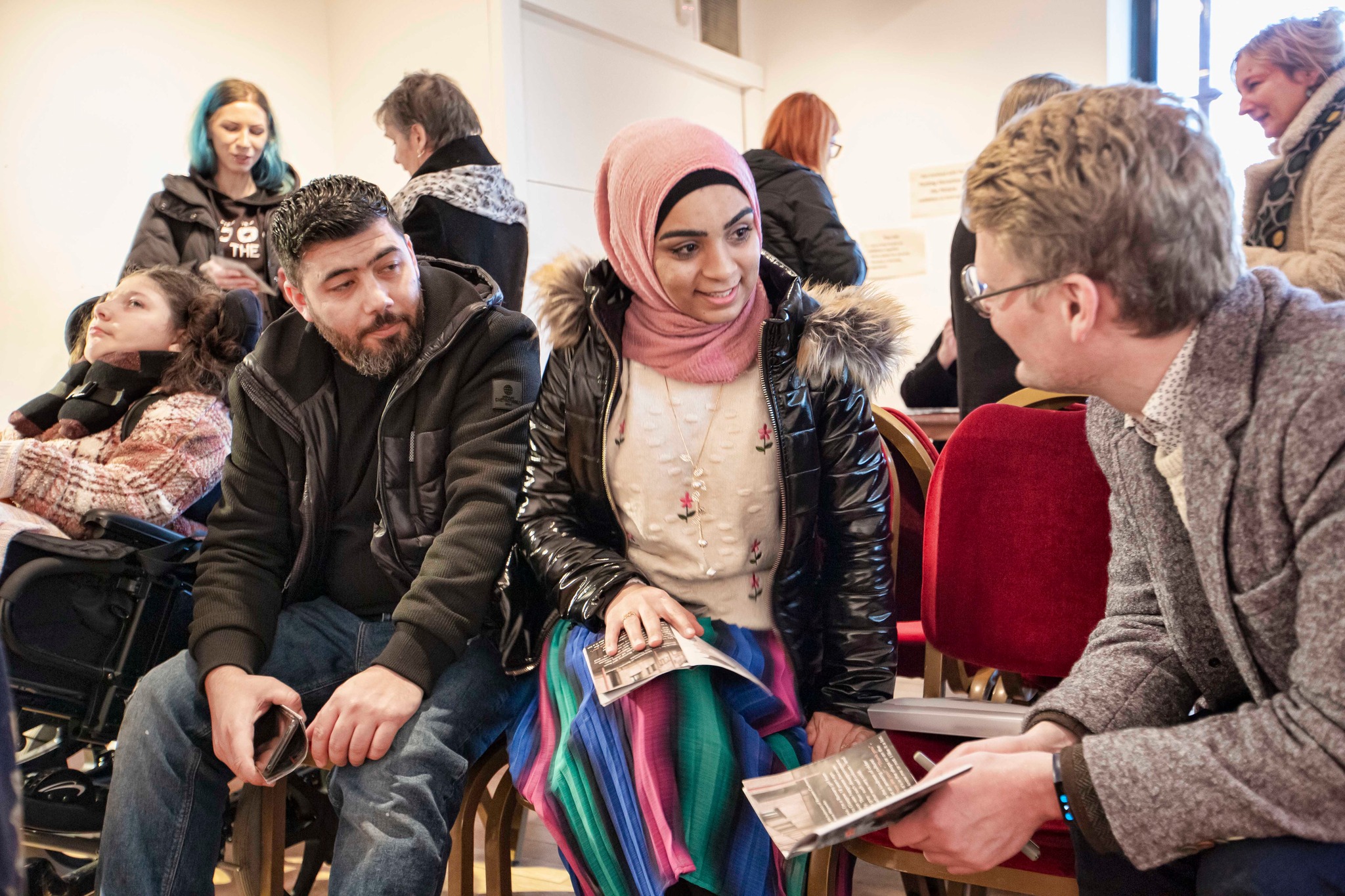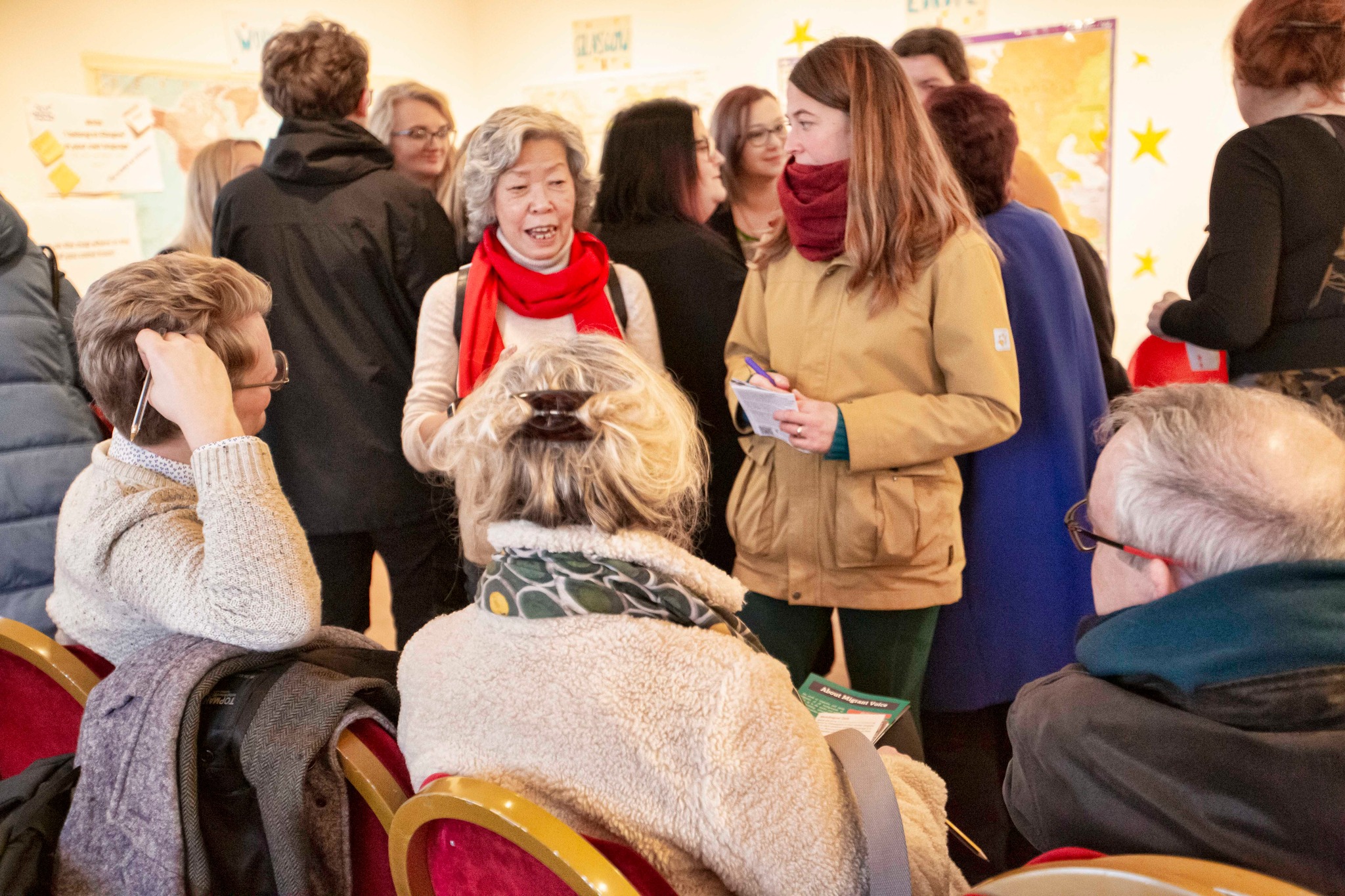 There is still a chance to contribute your ideas!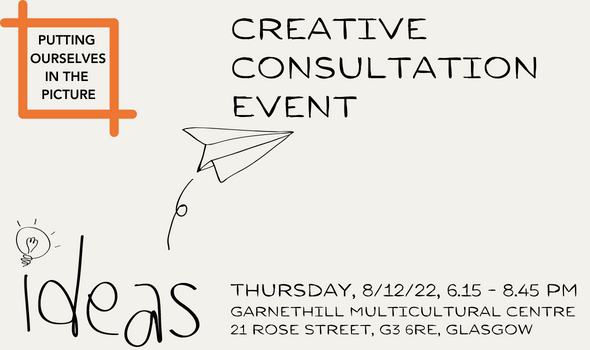 Join our upcoming CREATIVE CONSULTATION event to get involved with our publications and exchange ideas about what parts of our cultures and experiences of migration we'd like to share with the world, how we might do it, and what training would be useful so that we can do so in the best possible ways. Refreshments will be provided.
Thursday, 8th of December, 6.15 - 8.45 pm
Garnethill Multicultural Centre, G3 6RE