How are high visa fees in the UK impacting you?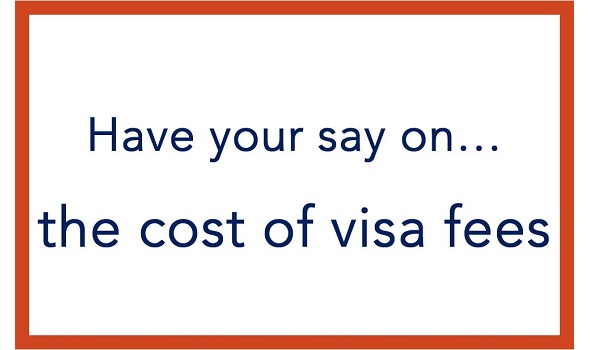 At Migrant Voice we are collecting experiences of migrants and their families on the impact of high visa fees in the UK. We would like to hear from anyone affected by the high costs of visas, citizenship, appointments for uploading documents, the NHS surcharge and anything related to the visa application process. This will help us understand how the costs of staying in the UK are affecting people as part of our new campaign on this issue.

You can read more about this issue and our work on it so far here.
Please do email us at [email protected] to share your experience answering the questions below:

We would like to know what type of visa(s) you have applied for – including citizenship?

How much did you have to pay for the whole application process each time including any surcharges, appointment costs, etc.

How was the process of applying for the visa?

Are you currently applying or planning to apply and concerned about the cost?

What impact is all the above having on you (and your family)?

Do also send any other information you want to add.