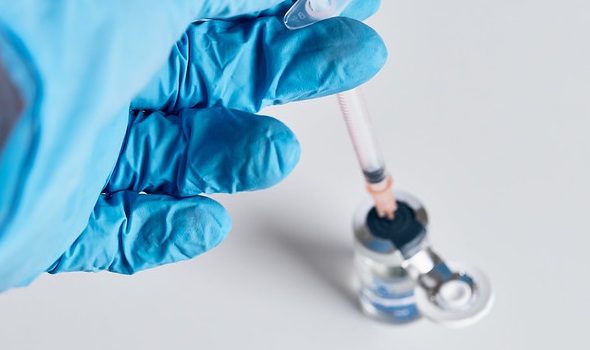 We are alarmed that 62% of GPs across England, Scotland and Wales would not register a patient without proof of address, proof of ID or legal immigration status. This follows an investigation by The Bureau of Investigative Journalism and Channel 4.
This goes against official NHS policy, which explicitly states that everybody should be able to register for a GP, regardless of documentation. It also contradicts the government's official policy to give everybody access to the Covid-19 vaccine.
We are calling on the government to immediately instruct all GPs to register everybody who wishes to join a surgery, so that they are able to access healthcare, including the Covid-19 vaccine.
As this investigation highlights, anyone not signed up to a GP faces "severe difficulties" in getting a Covid-19 vaccination - the news report includes stories of migrants being turned away from vaccination clinics because they do not have an NHS number. The investigation found that one in six surgeries said that a patient would not be eligible for the vaccine if they lacked either an NHS number or immigration status, despite this going against Public Health England policy.
The government's hostile environment have co- opted GP practices (and others such as landlords) into policing migration, which has led to this confusion among the 'unwilling gatekeepers' and migrants being denied their rights.
It is fundamental that everybody - including undocumented migrants - has access to the healthcare system, even more so in a pandemic. The government must act now to inform GP surgeries across the country of their duty to register everybody, so that they are able to access the Covid-19 vaccine and other healthcare.
Medical professionals agree. "Countries must be accountable for vaccinating those living within their borders, including both documented and undocumented migrants," reads an editorial in The BMJ in June this year.
Yet we hear time and time again of stories of people being unable to register due to not having various documents or immigration status.
The government and NHS must deliver loud, clear messages on who is entitled to receive a vaccination.
Image credit: The Focal Project/Flickr, resized for non-commercial purposes and licensed under CC BY-NC 2.0