Rwanda verdict: One step closer to restoring humanity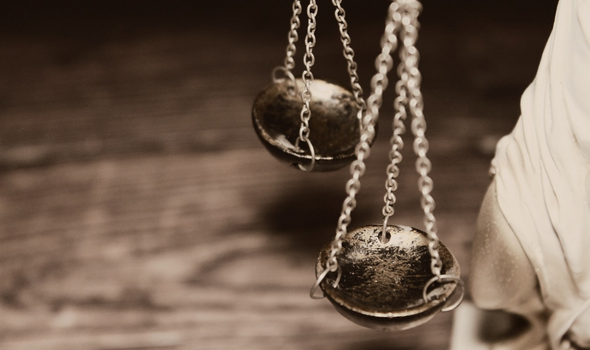 THURSDAY, 29 JUNE 2023
The Court of Appeals ruling is a welcome win against this government's inhumane and abhorrent plan to forcibly remove asylum seekers to Rwanda. We must remain vigilant, however, against this government's attempts to continue to push it through. For now though, this will come as a relief to so many people who have been left in limbo, and facing even more trauma, on top of that which they have already gone through, while waiting to find out what might happen to them.
From the outset the Rwanda plan has clearly been immoral. Indeed outsourcing our responsibility to any other country is immoral. Rwanda is a country which this government's own advisors, along with experts from the United Nations High Commissioner for Refugees and countless other organisations, has warned is unsafe for refugees. Only a few years back more than a dozen refugees were shot and killed by state forces for protesting to get enough food to survive. Rampant human rights abuses have been recorded, and even forced conscription of refugees into the Rwanda armed forces.
At its heart though, the Rwanda policy is just one of many which this government is attempting to enact to avoid its own responsibility to protect some of the most vulnerable people. There has never been a good answer as to why a country the size of Wales, and already one of the poorest and most densely populated in the world, would be better able to process asylum applications than one of the wealthiest. It would not matter if it could though. Already 86% of refugees are in countries neighbouring those they have fled. The UK takes a tiny fraction of those seeking asylum, and those who do come here tend to do so because they have existing ties to the country and our share our values.
We need policies of protection. If this government is serious about "tackling gangs" then the answer is to ensure that it is safer and simpler for people to seek asylum in the UK, and that their applications are processed faster and more effectively. Sending people to other countries doesn't break the ties which initially caused them to seek asylum in the UK. What it does do is making them an easier target for the very gangs this government claims it wants to tackle.
For today we can celebrate the fact that the Court of Appeal has seen through the spin and reached verdict which should have always been clear, that the Rwanda policy is illegal and immoral. For tomorrow we need to ensure that we work to ensure all those seeking safety can do so in the knowledge that they will find it.
---
Photo credits: Image by NomeVisualizzato from Pixabay