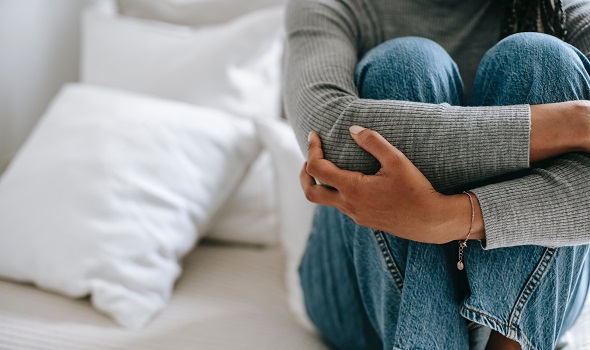 Monday 7 June, 2021
The Covid-19 pandemic has exposed how damaging the UK's immigration policies and processes are for migrants and refugees.
Our new report released on 6 June revealed the harrowing impact of the Covid-19 pandemic on migrants with limited or insecure status. The report is part of the Building Resilience partnership project between Migrant Voice, RAPAR and Kanlungan Filipino Consortium.
The Releasing Resilience and Building Networks of Resilience report involved a survey of 198 migrants across England including migrant workers with no recourse to public funds (NRPF); those in the asylum process; those who are stateless; and undocumented migrants.
We were shocked to find that 75% of the migrants surveyed could afford food only sometimes, or not at all. And, of those that needed financial support (64%), more than half were unable to access it.
We were also alarmed to learn that more than half of those taking part (52%) felt that they could not access healthcare easily, including registering with a GP. This included 20% who could not access healthcare at all.
Half of the migrants surveyed in our report could not even protect themselves properly from Covid-19 as they could not afford soap, cleaning products, hand sanitiser and face masks.
Many migrant workers - like others in society - have lost income. However, they are still expected to raise thousands of pounds to pay towards renewing their visas so they can continue working in the UK.
We welcomed the government granting a number of migrants automatic leave to remain. However we feel this should be extended to everyone, including irregular migrants, many of whom are key workers in the waiting.
The government could have done more in the middle of a global crisis to support migrants. It's time for the government to dismantle the hostile environment, and introduce immigration policies which support and value people rather than impoverishing them.
Read the full report here
Image credit: Alex Green/Pexels