Time to change the story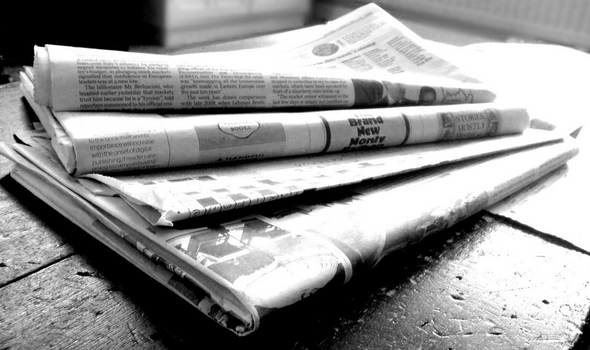 As the merry-go-round of government continues, with prime ministers and home secretaries dropping in and out of office every few weeks, the migrants who are helping keep the country running continue to face steepling problems.
The main newspaper and broadcasting headlines are about those at the helm, while those in the engine room get less attention. For example, here is a random selection of stories affecting asylum-seekers, refugees and migrants, who arrive here in search of safety, work, education or a different way of life.
There are scores of other incidents and issues. Then there are the problems facing migrant workers - not least the exorbitant cost of visa fees, which, as we have spotlighted in our report Destroying hopes, dreams and lives: How the UK visa costs and process impact migrants' lives - are splitting families, causing ill-health, deterring needed workers, blighting lives.
These and other problems have not disappeared because of the ruling party's problems: many have become worse.
Prime Minister Rishi Sunak's parents migrated to Britain from East Africa in the 1960s. He is proud of his parents' determination to work hard and make a new home Britain - which is exactly what most immigrant workers want.
He should make it a priority to remove barriers and prejudices against migrants, and to dismantle the Hostile Environment.
Photo credit: John S / Flickr