Memo to our new PM: Migrant issues need migrant voices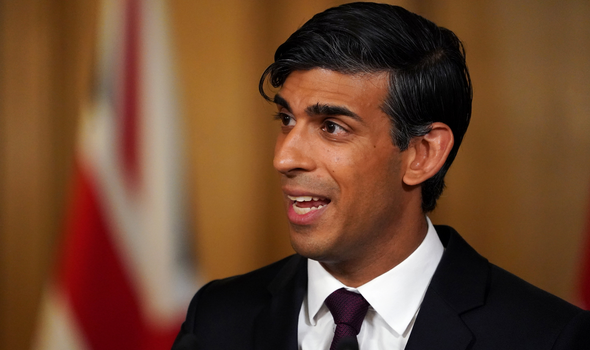 As our new Prime Minister, Rishi Sunak has a chance to make a difference to the lives of every migrant in the UK. It is up to him, now, to set the country on a new course by framing migrants and migration as a powerful, positive force for good, as a crucial contributor not just to the health and care services, but to sport, hospitality, education, to overall economic and cultural vitality and growth.
The public debate on migration in the last few years has been exceedingly negative. The conversation has been shaped by ill-informed public fears, which have given way to a series of hostile policies towards migrants. Hundreds of thousands of lives have been affected, and migrants in the UK – including asylum seekers and refugees – live in a hostile environment.
The new Prime Minister can put an end to the negative language used to describe migrants, end the financial penalties forced upon migrants when renewing visas, and establish safe and legal routes for asylum seekers – the only way to put an end to the dangerous Channel crossings.
Mr Sunak should meet with migrant-led organisations and engage with them to create a fair and just migration system that benefits everyone in the UK and puts an end once and for all to the "hostile environment".
Picture credits: Pippa Fowles / No 10 Downing Street