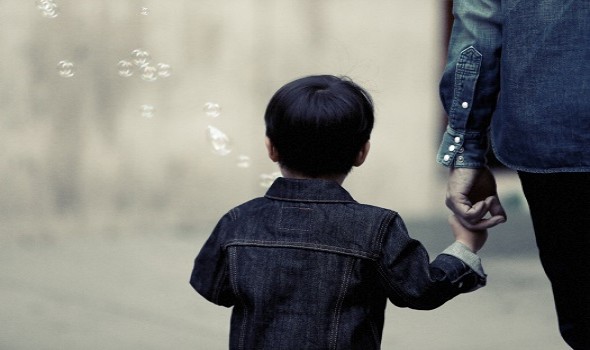 Candy Young is a dancer from the US who met and married her husband – a fellow performer - while working in the UK.
She was able to stay on via a student visa for her course at the University of Huddersfield, and the couple had their first child shortly before she graduated.
But she now may have just a few months left with her family.
Her husband works in a kitchen and earns just £600 a year below the £18,600 income a British citizen needs to be able to earn to sponsor a spouse. Ironically, she has been told it would be easier to prove this if she and her husband were separated.
It has been five years since the UK Government banned nearly half of all British citizens from family life at home with a foreign partner.
The spousal visa cap uses your wealth to decide whether you have the right to fall in love and have a normal family life. A recent Supreme Court judgment found aspects of its application unlawful. But the policy remains in full force.
At the same time, the Adult Dependent Relative (ADR) Rules changed. These provided for elderly parents or grandparents of permanent residents or citizens to stay with younger relatives they are financially dependent on. This category has been "all but closed down."
In March the case of Irene Clennell made headlines: a Durham woman with a British husband, children and grandchildren who was forced out with just £12 in her pocket despite being in a relationship for 26 years. Her crime was to go to Singapore for a while to care for an ailing relative – and she found on her return she would no longer be permitted to stay.
Meanwhile refugees across Europe are forcibly separated from family members, making it far harder for them to settle in to their new homes. And many do not have the phone records, email exchanges and other extended forms of proof that are often required in order to "demonstrate" a relationship with an immediate family member.
We've spoken to all kinds of people this week – from refugees fleeing war to British workers to European or American professionals – who are unable to see their partners or children.
Five years on, the unworkable family migration rules should be repealed, and replaced with a system where families can live together freely.
With our immigration system due to be rewritten as the Brexit process continues, it's time for both common sense and compassion. Our policies should help families to thrive and flourish, not tear them apart.