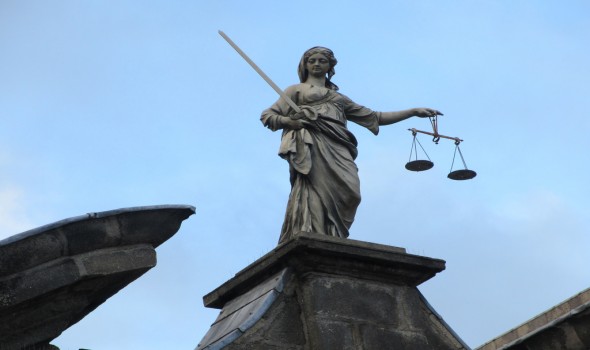 The EU Withdrawal Bill (formerly the Great Repeal Bill) goes back on the government's commitment to safeguard the rights of EU citizens resident in the UK before Brexit.
The Government keep stating that they wish to uphold EU citizens' rights. And yet the Bill grant them the power to amend, water down or remove rights in the event of a no-deal Brexit.
That is why we alongside a number of leading organisations have called for the UK Government's proposal from June 26th (on safeguarding the position of EU Citizens living in the UK and UK nationals living in the EU) to be amended to end the fear and confusion over their futures still faced by EU citizens who have built lives in the UK.
In contrast to the UK proposal, the EU's current proposal supports the principle of maintaining the status of all UK citizens in the EU after Britain's withdrawal from the EU with all their existing rights and entitlements intact.
That means full and permanent protection of the rights of EU citizens in the UK and their family members, so people can continue to live normally after Brexit. This is what we support, and we ask that this guarantee should be maintained by the Court of Justice.
Furthermore we ask that clarity should be offered immediately on what will be required in the new "settled status" application process, alongside an automatic transfer to the new status for anyone who already holds permanent residency. The process should be transparent, accessible and designed in consultation with prospective applicants.
Any significant change to application processes, including for third country nationals, should be subject to review. And the Government, to protect jobs and stability, should not pursue any proposal to set the cut-off point for the new offer before the UK exits the EU.
These commitments need to be enshrined in a new international agreement ring-fenced from the rest of the Brexit negotiations, so that all have clarity even in the event of a no-deal Brexit.
The future of Europeans in the UK is the concern of all; any rolling back of their rights would be a watershed that sets a precedent for rolling back people's rights across the board.
Government have promised consensus-building and parliamentary scrutiny of the Brexit deal; they must deliver on both of those aspirations.