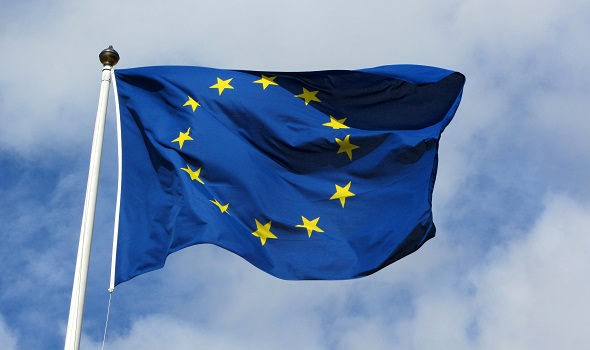 Tuesday 29 June, 2021
The 30th June marks the end of an era: it is the deadline for the UK's EU Settlement Scheme. It is a symbolic day. For the millions of Europeans living in the UK, their lives will change from this point on. Indeed, for many their lives have already changed over the last few years, but from 1 July there are fresh concerns: now that they will have to prove their status at every turn, through a new digital only status, will their rights be denied? Will they still be able to exercise their right to employment, accommodation and healthcare?
From 1 July, all employers and landlords must check the status of new employees or tenants. Facing high fines if they get it wrong, they also have to understand who still has the right to work or rent because they have a pending application. We don't think the UK is ready for this and that many will become victims of the hostile environment. As we have already seen, for example, with the right to rent checks, the outsourcing of immigration control is a disaster waiting to happen.
We don't believe that anyone is prepared - from doctors to employers, border officials to local authorities. We foresee that landlords and employers may unfairly discriminate against EU citizens who have the right to be in the UK, because they do not understand the law or for fear of being penalised.
We are expecting a period of confusion and are concerned that EU citizens with Settled or Pre-settled Status - and the right to be in the UK - may face difficulties with renting accommodation, getting employment, and accessing free healthcare. Some experts have predicted that hundreds of thousands of EU citizens will be at risk of losing their homes and jobs from 1 July.
Then there are all those with pending applications. There is already a backlog of 400,000 applications. Though applicants retain their rights while waiting for their application to be processed, we fear that this will not be accepted by all employers and landlords.
Already, we have heard from our partner organisations of EU citizens being threatened with dismissal by their employer, despite having a certificate to show they have a pending application, meaning that they have the right to work.
As for those who have not yet applied. The Times has estimated that up to 130,000 EU citizens could lose their benefits as they have not applied for Settled Status. This equates to around 1 in 6 of all EU citizens currently receiving pensions and benefits.
Some of those who have not applied are vulnerable people - including elderly people, victims of trafficking, and children in care - or those with more complex cases. The Government has published guidance on what is acceptable reasonable grounds for late applications. But how will this be implemented in practice we just don't know.
The digital system being introduced is already creating confusion and we are expecting more confusion regarding what happens to backlogged or late applications now that the deadline has passed.
In our report Unsettling, we previously called for EU citizens to be provided with physical documents to show their Settled Status because of our concerns over having a fully digital system. "No physical evidence is the worst, [it's a] disaster waiting to happen," said one of the EU nationals surveyed.
We are therefore calling for a grace period which would provide time for all those involved in working with EU nationals - such as landlords, border officials, and employers - to be sufficiently trained on the new rules so EU nationals don't fall victim to the consequences.
Image credit: bobbsled/Flickr, resized under Creative Commons license 2.0 Generic (CC BY-SA 2.0)