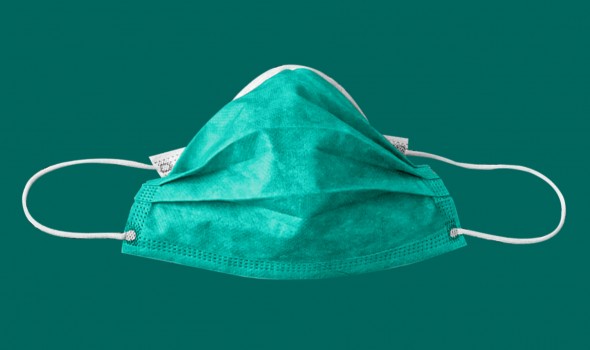 Six weeks ago, we called on the Government to make eight simple changes that would make it possible for all migrants to keep themselves and others safe from Covid-19.
Only one has been made (ending in-person tribunal hearings), with tinkering around the edges on some others. This lack of decisive action has left unknown numbers of migrants around the UK struggling to feed themselves and their families, living in unsafe, insecure accommodation, too scared to access healthcare, and fearful for their futures. Some could even lose their lives, dying at home from Covid-19, because they are too afraid to seek help. That's what happened to a Filipino migrant known as Elvis, but we have no way of knowing how many others there are.
The solutions are simple ones and we lay them out again here:
1. Suspend all NHS charging and launch a widespread public information campaign to ensure everyone understands their rights to access healthcare.
2. Remove all No Recourse to Public Funds (NRPF) conditions, enabling everyone to access Universal Credit and Statutory Sick Pay.
3. Release everyone in immigration detention and halt any further detentions.
4. Extend migrants' leave to remain for at least six months where this is due to expire. (Many won't have access to the funds, legal advice, or documentation necessary to submit a renewal application.)
5. Suspend all requirements to upload documents or provide evidence in person and move to a wholly online system.
6. Stop issuing refusals that would leave individuals without status.
7. Temporarily increase the £37/week asylum support by £20, in line with the increase to Universal Credit.
The Government has presented no good reasons why these solutions cannot be implemented. Indeed, they have simply ignored the increasingly urgent calls from across the sector, and from migrants across the country, for the temporary relief that is desperately needed.
At a Home Affairs Committee hearing on 29 April, Stuart McDonald MP asked the Home Secretary why asylum support is not being increased by £20 per week. She said that the Home Office is constantly looking at the level of asylum support, but that "at this particular stage, our policies and measures are working". She also suggested that she had not been made aware of any "particular incidences, cases or examples" where people were struggling. This is despite numerous letters sent to her, detailing the suffering some asylum seekers are facing, and numerous media stories quoting those with first-hand experience.
But it is not too late. Sadly, if the Government does not act, the suffering will continue long after the restrictions ease and some kind of normality resumes. Those who have lost their jobs will struggle to renew their visas; those who have symptoms but no documents will still be too scared to seek treatment; immigration detention centres will still be potential hotbeds for Covid-19.
This is why we have joined with Amnesty UK to call on the Government – once again – to ensure that everyone can meet their basic needs during this pandemic: access to safe, secure accommodation, the means to support themselves and their families, and vital healthcare services, regardless of immigration status.
The need is clear and the solutions are too – we urge the Government to act now, to end suffering and to save lives.
TOP IMAGE: covid-19, Prachatai, Flickr (CC BY-NC-ND 2.0)