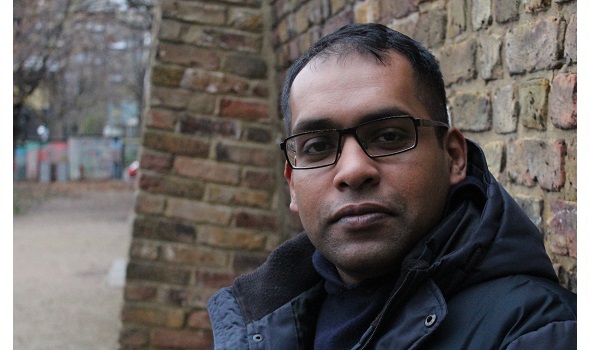 As most of us are excitedly counting down the days to Christmas and the New Year, it's a countdown with little joy for thousands of international students wrongly accused of cheating on an English language test in 2014.
For many of them, the arrival of 2019 only means one, devastating thing: five years living in limbo; five years without the right to study, work, rent a house or drive a car; five years without seeing their families back home; five years of hopeless court battles in a desperate bid to clear their names.
In July, we published a damning report into this Home Office debacle. In September, it was debated in Parliament. But the government has still not taken action.
Lives have been ruined, families torn apart, futures lost.
We urge the government to see sense and give these students their futures back. The solution is simple: let the students take another language test and allow those who pass to resume their studies.
"What do I have now? I don't have anything," one student told us. "I cannot afford toys for my baby. I cannot afford a good life… I cannot support my mum. I cannot support my family… What I want now is only fair justice, only justice, nothing else."
One student missed his mother's last days and funeral back home. Another missed his brother's wedding, which had already been postponed for years in the hope his sibling would clear his name and be free to travel.
In most cases, the government has failed to present any evidence at all to back up their allegations of cheating. Where there is evidence, it's often spectacularly flawed.
Yet with no in-country appeal right, many of the students had no way of fighting the allegations.
Due process has been trampled and the founding tenet of the UK justice system – "innocent until proven guilty" – overturned.
We say again to the government: you cannot sweep this under the carpet any longer. Let 2019 be the year that these students get their futures back.
You can donate to this campaign here.
TOP IMAGE: Amin, from Bangladesh, is one of the thousands of students wrongly accused of cheating on an English language test.