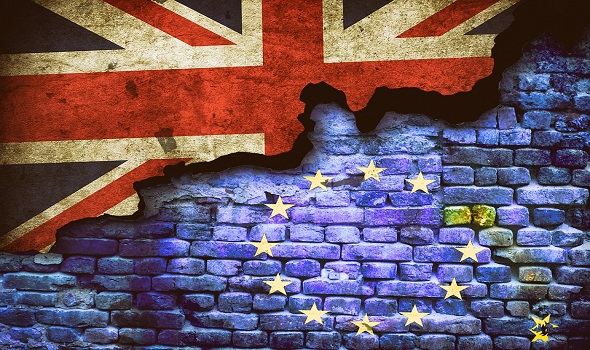 "We've got a deal!" the politicians cried.
But there was little relief for the 3.6 million EU nationals in the UK. The several dozen pages in the draft withdrawal agreement referring to the rights of those EU nationals contain some troubling details.
EU nationals who don't have a job will have to prove they have Comprehensive Sickness Insurance (CSI) – a kind of private health insurance that most people had never heard of before last year – and those who can't prove they have been exercising treaty rights – including many jobseekers, carers and rough sleepers – may be denied settled status, according to the deal.
Yes, the Immigration Minister has said that the UK will be "more generous" than the draft agreement – that EU nationals won't be refused settled status if they don't have CSI or aren't working.
Her words are welcome, but there's no guarantee the government won't resort back to the letter of the law or simply change their position later.
Caroline Nokes' promise came just two weeks after announcing that employers of EU nationals would have to do extra checks after Brexit day, a statement later rolled back, and just a few days before the Prime Minister contradicted her earlier statements valuing and welcoming EU nationals by describing them as "queue jumpers" in a bid to win over certain MPs.
EU nationals in the UK continue to suffer blow after blow and, despite the draft deal, are no closer to knowing what their futures look like, confronted daily by contradictory messages.
While the government said the deal would clarify everything, dozens of questions remain.
While they said they appreciated EU nationals and wanted them all to stay, the futures of many of them are still in the balance.
While they said the rights of EU nationals would be protected, it has been revealed that they planned to store and sell their personal data.
It's a stunning betrayal.
As EU politicians debate the deal this weekend and MPs prepare for a parliamentary vote, we call for written clarity that the government's previous pledges to preserve and protect existing rights of all EU nationals in the UK will be upheld.