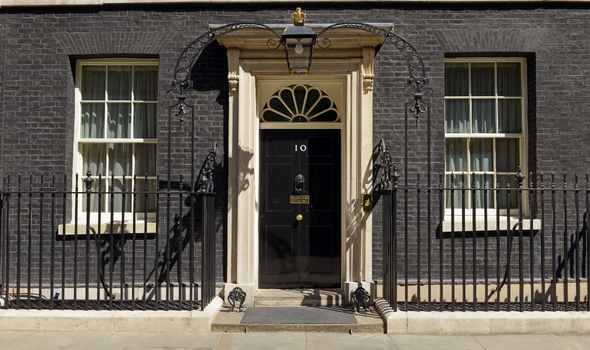 Dear Rishi Sunak and Liz Truss,
We are very concerned that throughout the Conservative Party leadership election hustings, including the media interviews and briefings, migration has been almost entirely absent. Equally regrettably, the few occasions migration has been mentioned have been couched in negative language.
Both of you have expressed support for the plan to send some asylum seekers to Rwanda, and one of you even wants to extend the scheme to other countries, even though the legality of the scheme has not yet been decided and packing people off to a poor country with few resources is an abdication of Britain's responsibilities. One candidate wants to redefine the term "asylum" - as though a change of definition will reduce the number of people fleeing for their lives from Afghanistan, Eritrea, Syria and other hot-spots.
It is fair enough that you both like to talk about "British values", and about the importance of Britain's role in the world, yet instead of an open, welcoming, humane attitude you both adopt a defensive, inward-looking tone, and show concern only about excluding people rather than proposing policies that will improve their lives - such as facilitating family reunions, offering protection, or cutting the exorbitant, sometimes crippling cost of visa fees.
Sadly, while you both make the case for your leadership skills, as yet there are no signs of leadership on matters of migration. Instead of continuing to pander to ill-informed public fears, comments and criticisms, the next leader of your party and the government could - and should - set the country on a new course by framing migrants and migration as a powerful, positive force for good, as a crucial contributor not just to the health and care services, but to sport, hospitality, education, to overall economic and cultural vitality and growth.
Migrant Voice and partner organisations would be happy to meet whoever is the new leader to put the case to the government for a fair and just migration system that benefits everyone in the UK and puts an end once and for all to the "hostile environment".
Sincerely,
Nazek Ramadan
Director, Migrant Voice